why choose lanterna elite?
At Lanterna Elite, we cater exclusively to students who want to take their IB tutoring experience to the highest degree, and to benefit from the greatest teachers that the IB world offers.

Our mission is to unlock every student's full potential, providing an elite tutoring experience that unlocks new opportunities and sets the stage for lifelong success and career progression.
elite Tutoring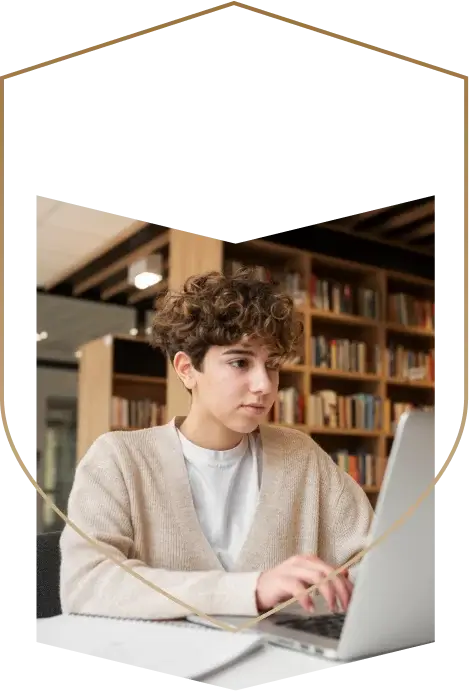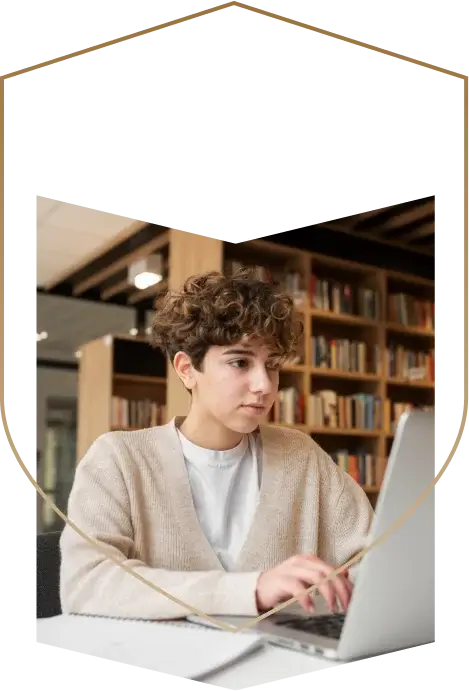 Our bespoke, one-on-one sessions are student-centric and tailored to resonate with individual learners. With Lanterna Elite, your teacher isn't just an exceptional educator but an IB specialist. They work meticulously to understand your goals and unique learning styles to help you shape your path and achieve academic success.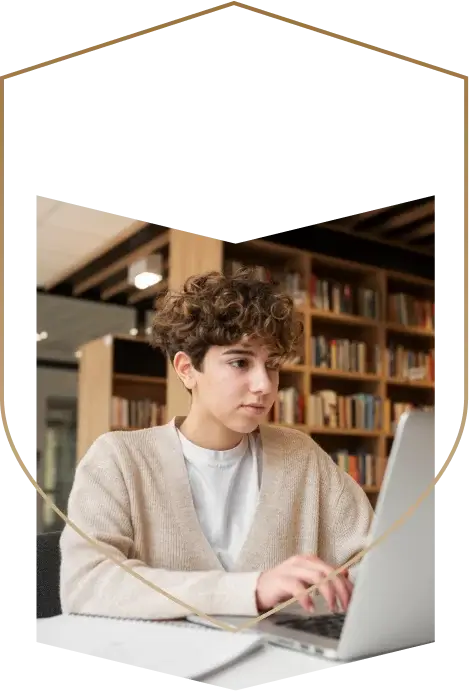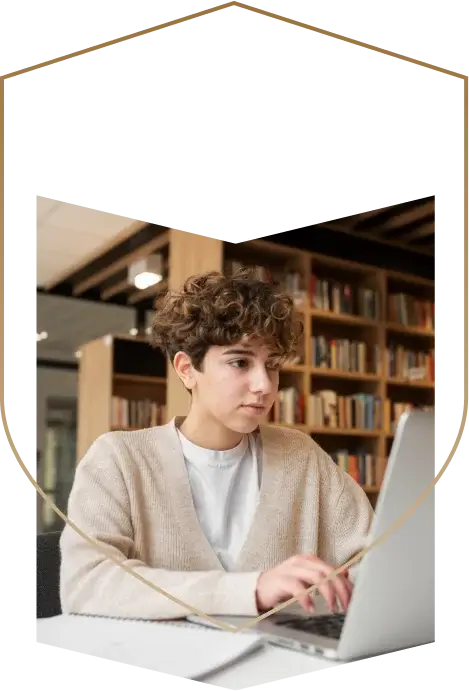 Our Proven Methodology: Two Decades in the Making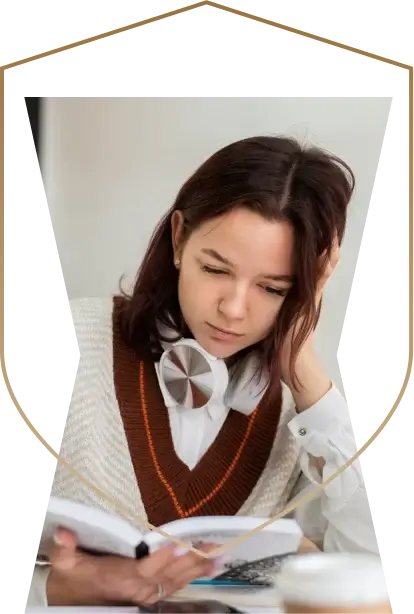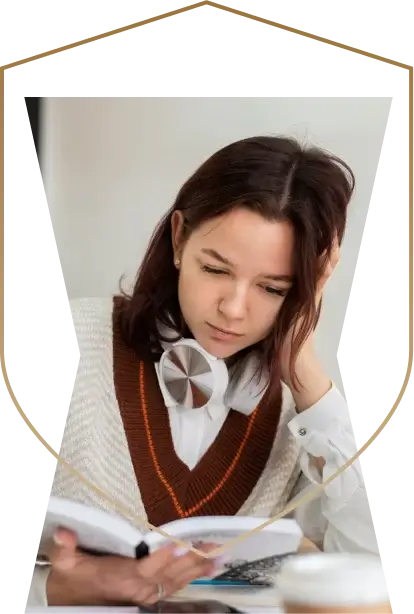 Over the past 20 years, we have refined and developed a unique approach to tutoring that prioritises each student's individual strengths and areas for improvement. Our proven methodology is built on a foundation of personal understanding and subject mastery, ensuring a customised learning journey tailored for academic success.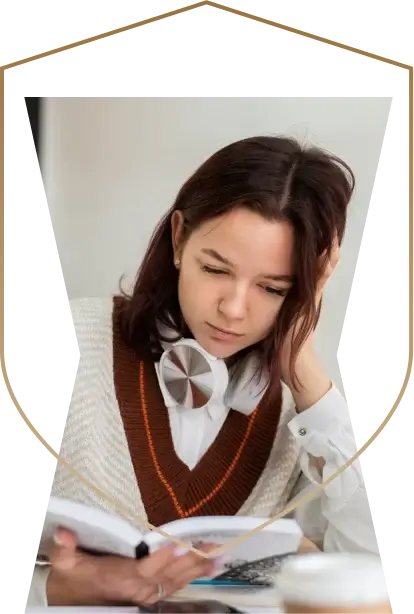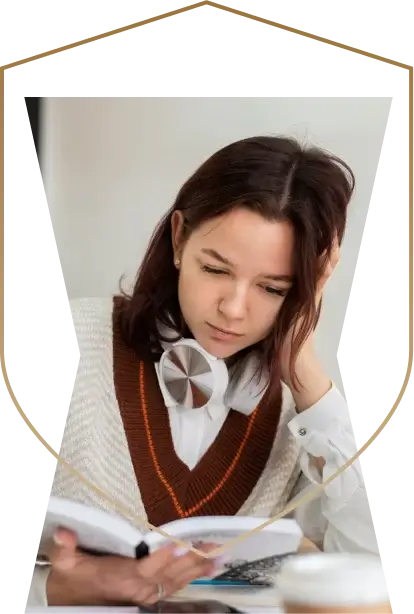 meet your elite tutors and teachers
Handpicked for their expert IB credentials, Lanterna's elite tutors and teachers are here to inspire and elevate every student they mentor. With their guidance, students are able to master their IB curriculum and develop valuable skills such as ATL (Approaches To Learning), problem-solving, critical thinking, and independent learning. Meet some of our esteemed tutors below!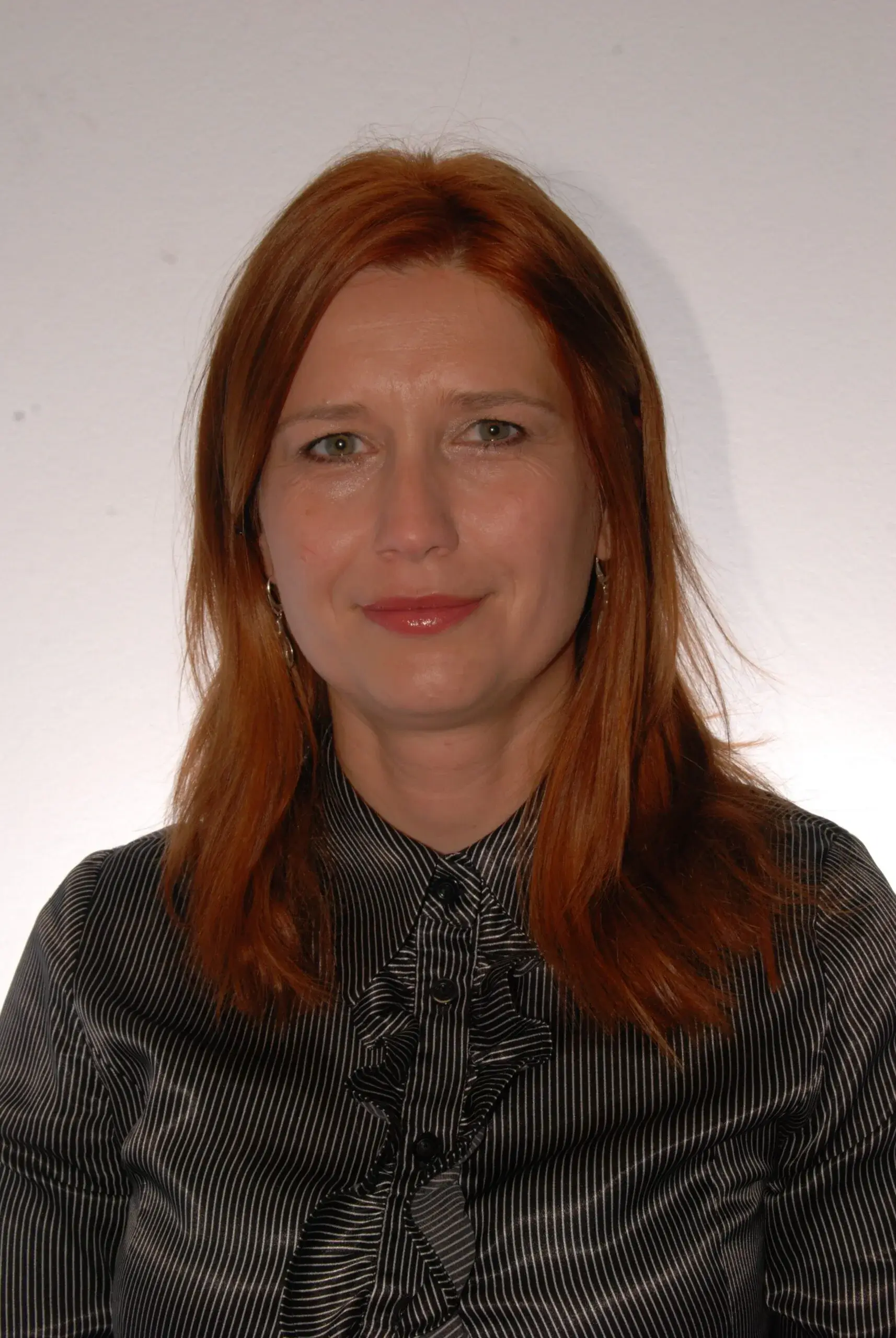 Justyna P
16 years of experience
My style of teaching is based on a case studies approach. I like to clarify difficult problems in a very easy way. I like to build enthusiasm to the subject I teach. I teach with a smile and never underestimate students' capabilities. The great majority of my IB students end up studying Business or Economics.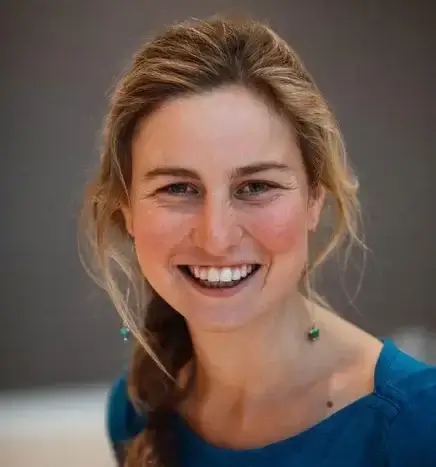 Hana K
12 years of experience
I strive to be an active listener who seeks to provide constructive feedback and support individual learning needs, taking a practical but enthusiastic approach to tutoring.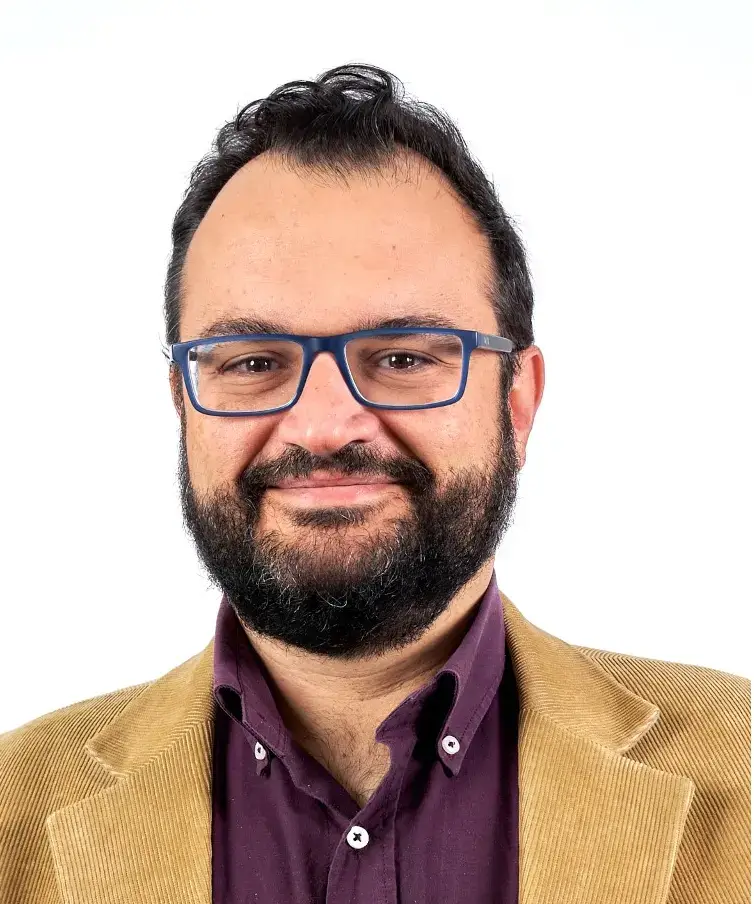 Apostolos E
12 years of experience
Each student has different needs and a different way of perceiving and processing information. Even a tried and tested method that might be good for the majority of students might not be appropriate for a certain individual. And this means that a good tutor will have to adapt his/her teaching in order to find the best way to pass their message across.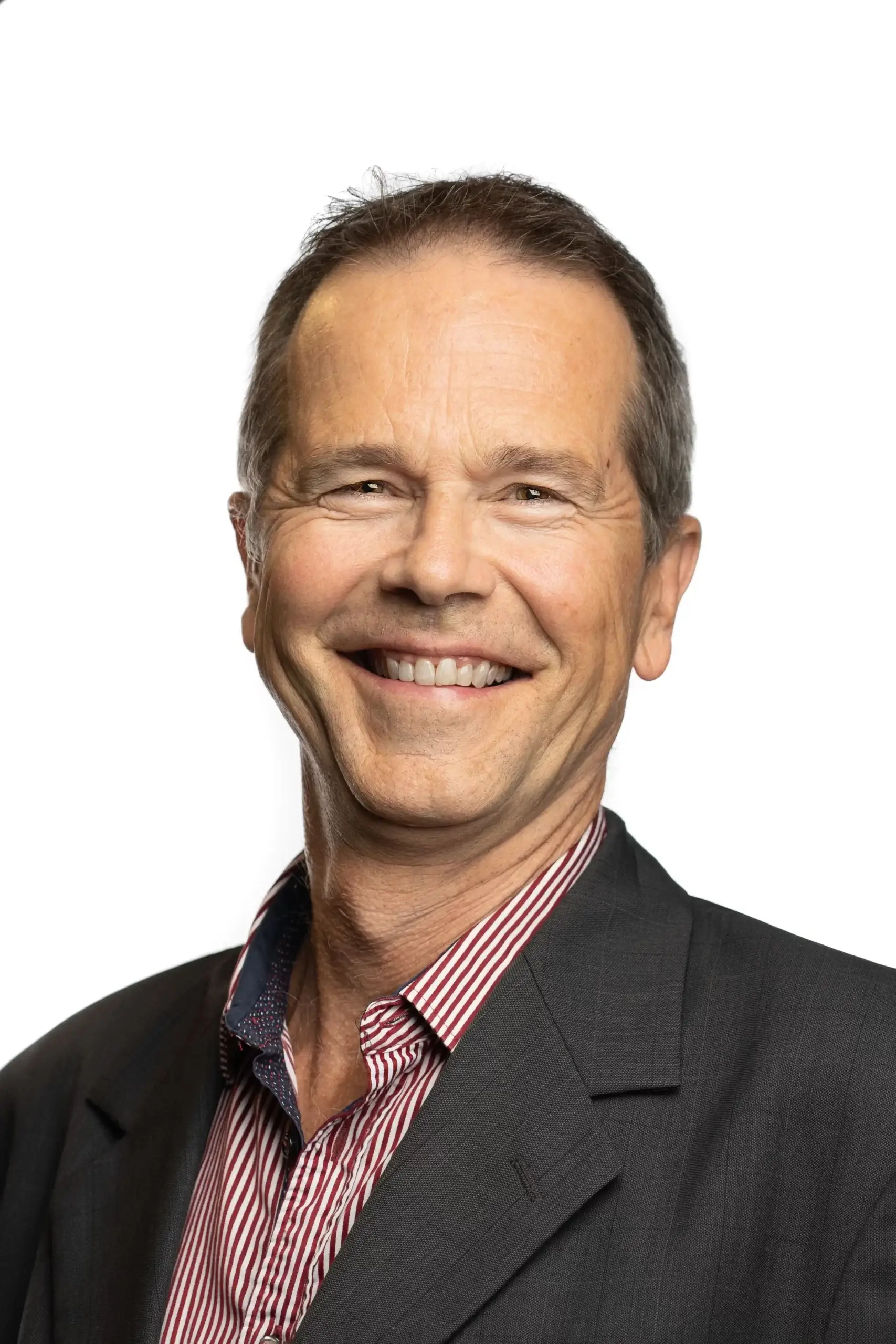 Andrew P
15 years of experience
Andrew has over 15 years teaching experience from primary school age, up to university level. Andrew is always seeking to get the best performance out of his students and works with them to achieve this, through a blend of hard work and expert guidance to ensure that students do their best.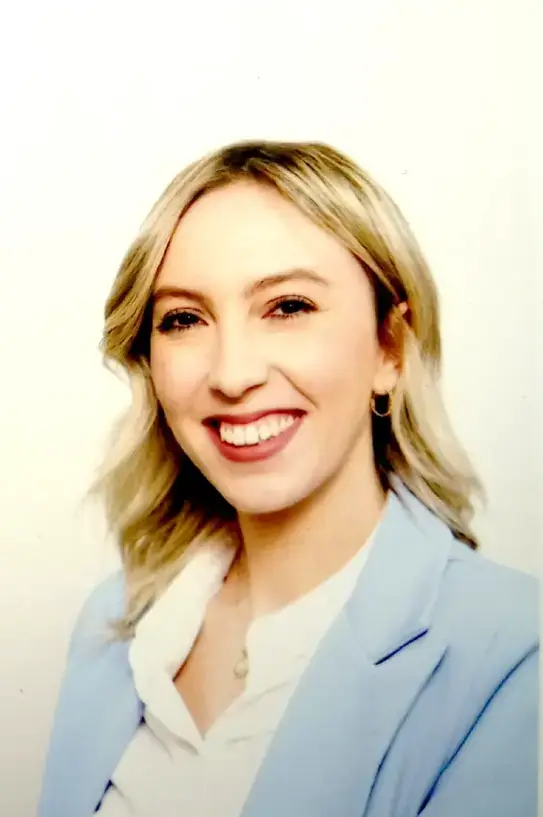 Marija L
5 years of experience
I take pride in being a patient and understanding teacher, always willing to go the extra mile to help students grasp challenging concepts. I believe that each student has their own unique learning style, and it's my job to help them understand math in a way that works best for them.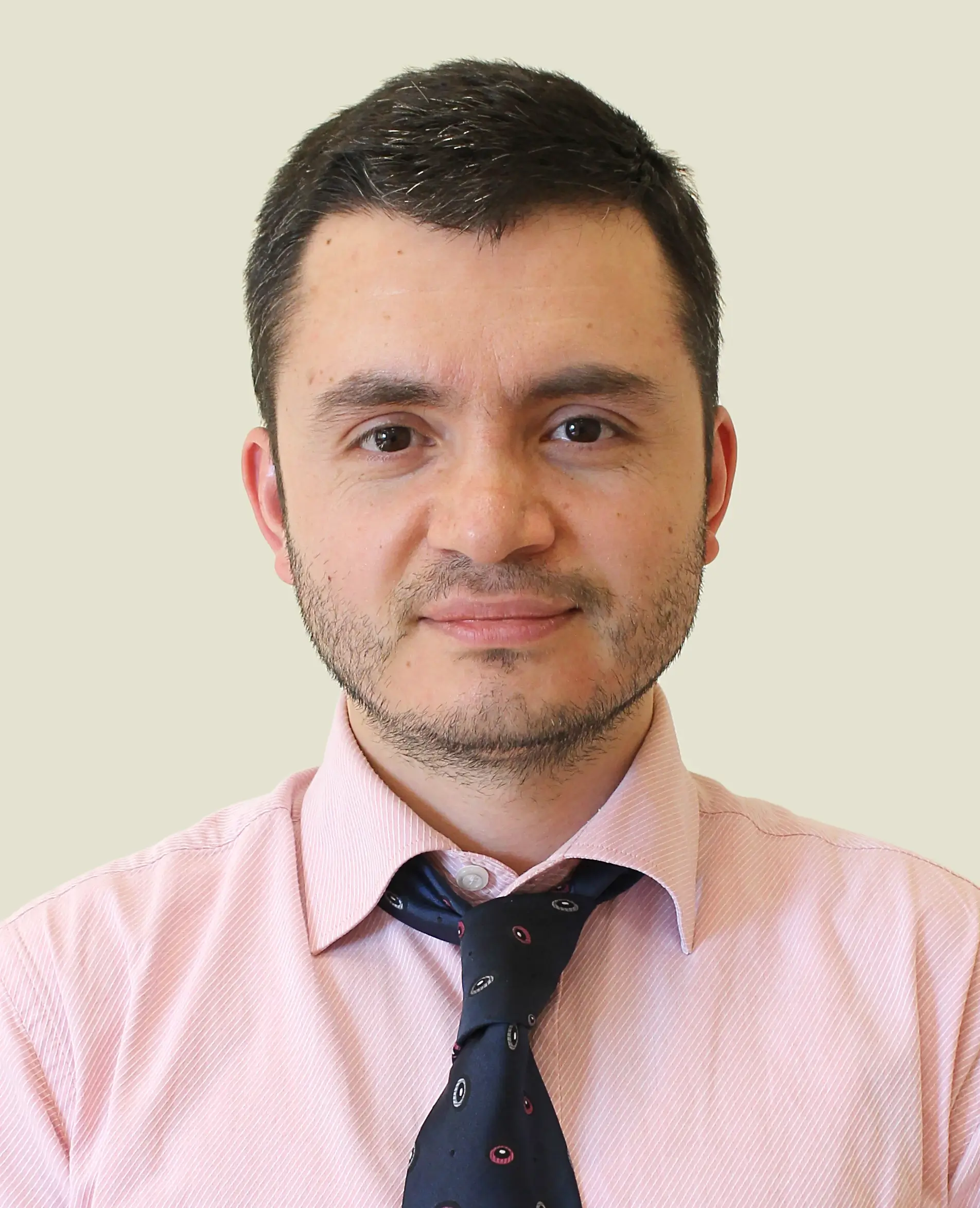 Turgay U
5 years of experience
I personalise my teaching style to fit the unique needs of each student. I create a fun and engaging learning environment by using real-life examples and practical applications. With patience, understanding, and regular feedback, I help students develop the skills and mindset needed to succeed.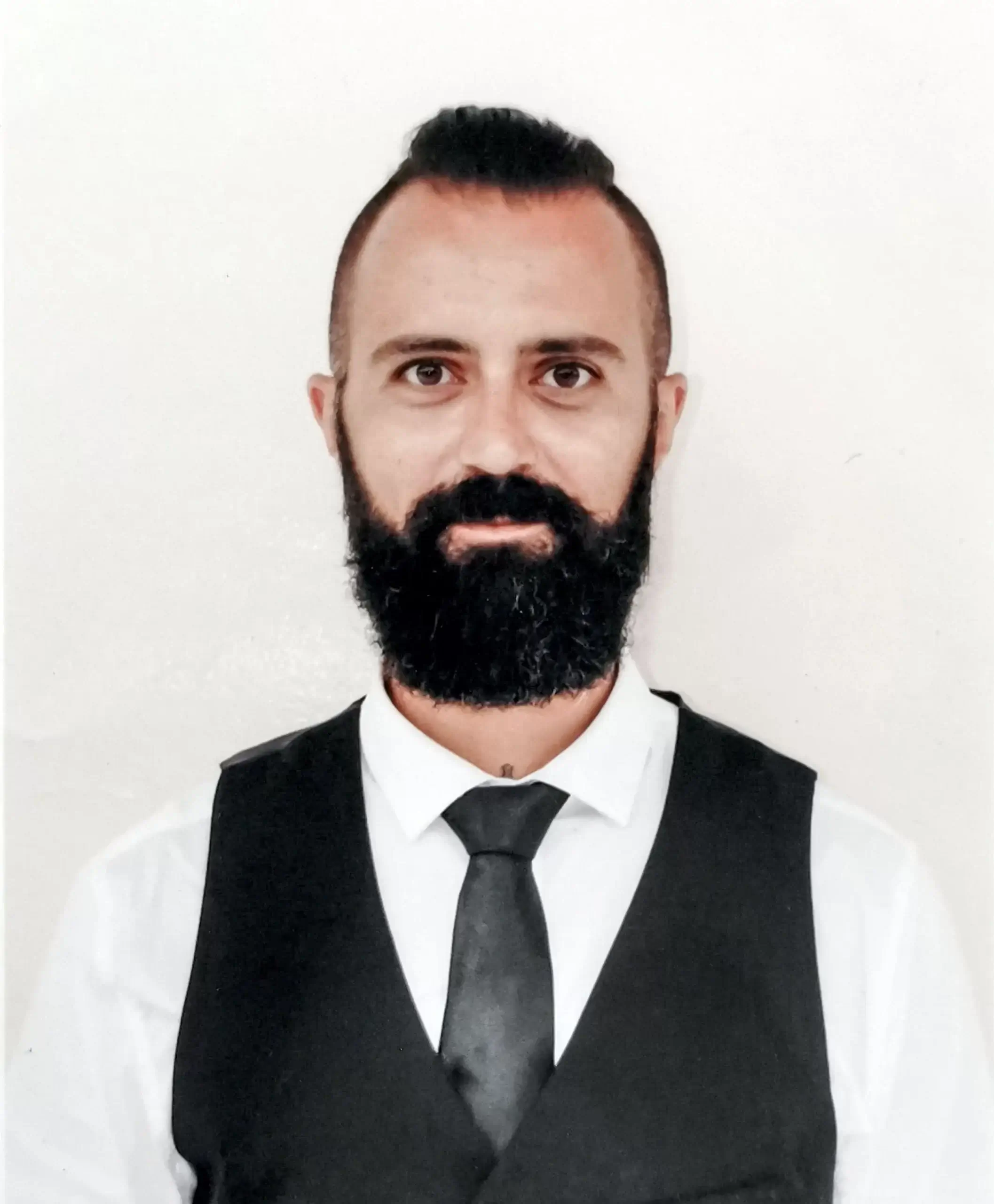 Ante S
7 years of experience
Effective tutoring involves actively listening to students' questions, challenges, and aspirations. By understanding each student's learning style, pace, and areas of difficulty, a tutor can tailor their approach to suit the individual's requirements.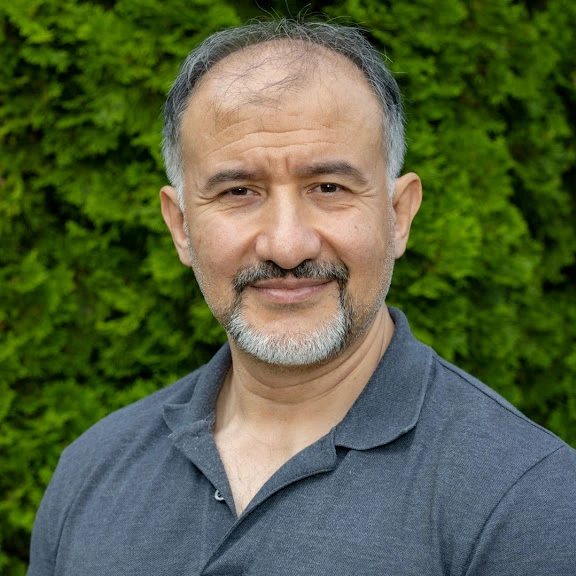 Ali Y
25 years of experience
The IB curriculum places a strong emphasis on developing critical thinking and problem-solving skills. I encourage students to analyse, evaluate, and synthesise information and approach complex problems systematically, providing them with opportunities to practice these skills through relevant examples and challenging exercises.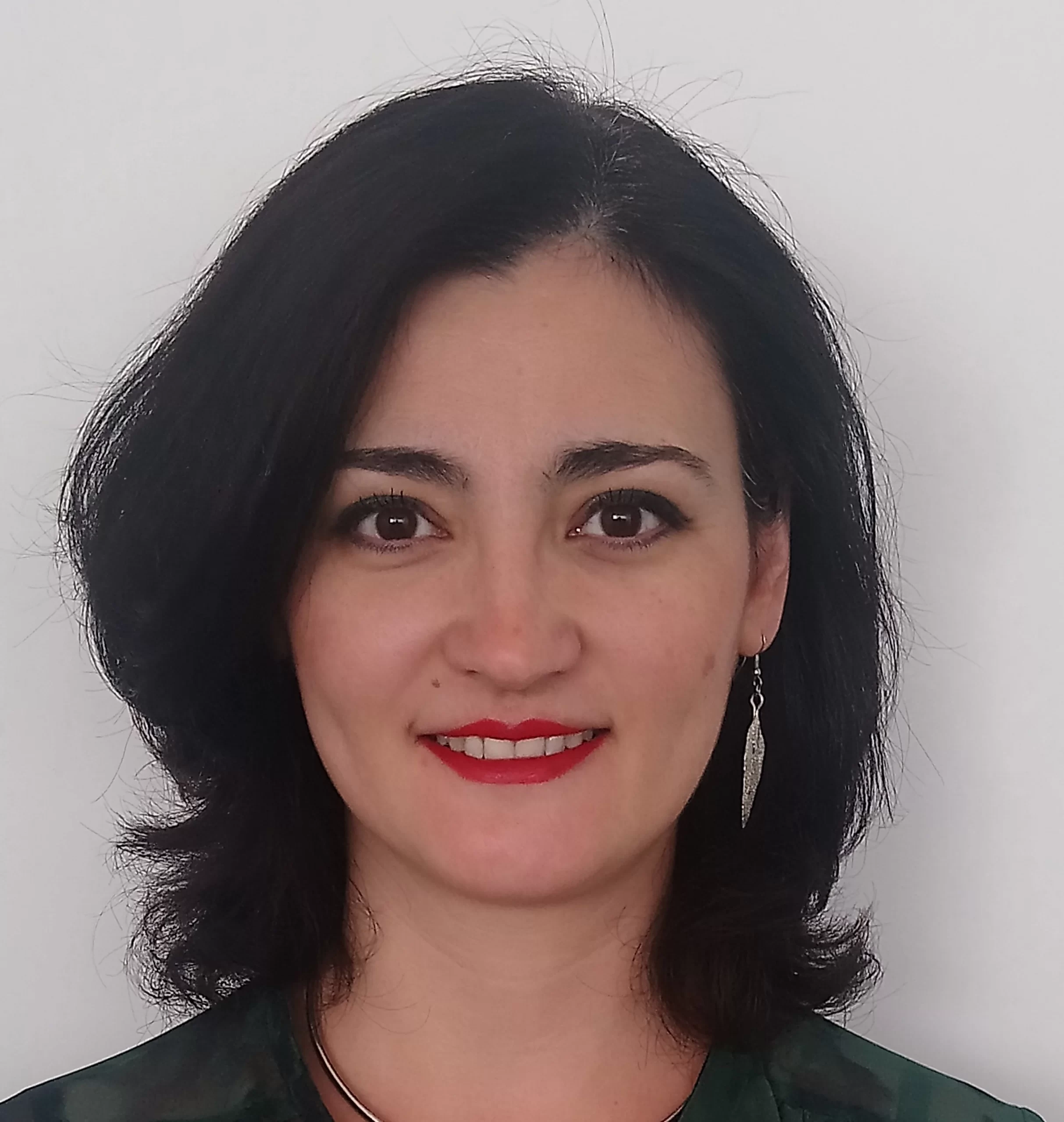 Sara R
10 years of experience
I always try to help each individual student to develop a solid learning process that involves high cognitive skills. My tutoring style is dynamic, flexible and focused on the specific needs and skills of each student.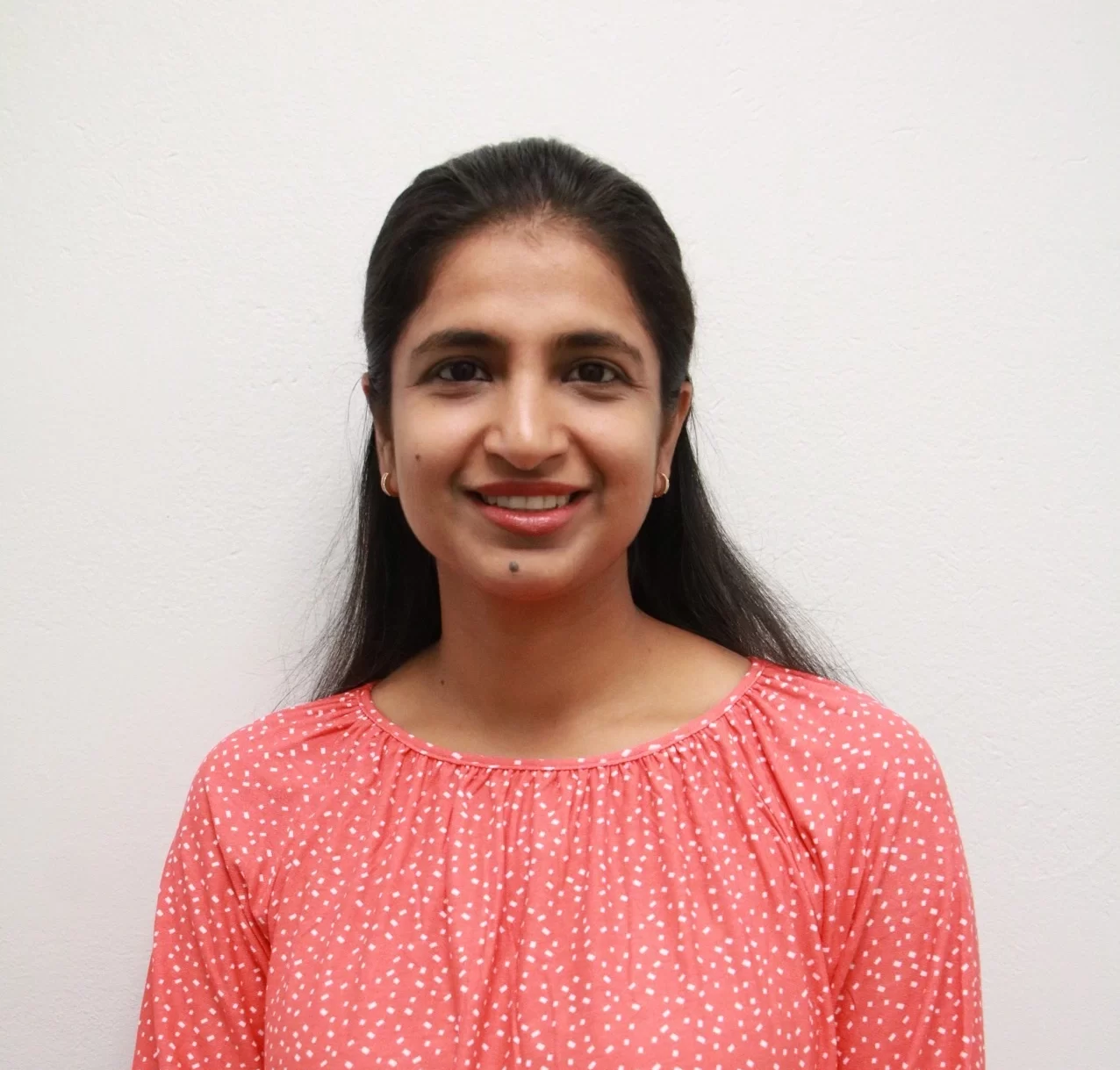 Deepika S
15 years of experience
My teaching methods are heuristic and analytic. My goal is to engage my students in developing and improving their maths skills and studying habits; it is very important know your students, to ask students questions and listen to their responses to determine if they have underlying misunderstandings or misconceptions about the topic.
Personalised Learning
for Unique Minds
We understand that the right tutor can make all the difference. That's why we've developed a tried-and-tested matching process, taking into account each student's learning style, academic goals, subject needs, and personality traits to ensure a harmonious and effective partnership.

Ready to embark on your IB tutoring journey? Simply follow our 3-step registration process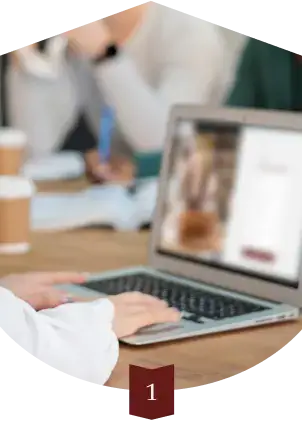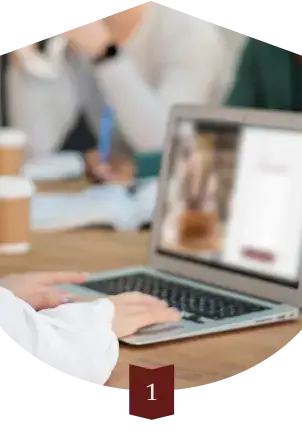 Select a package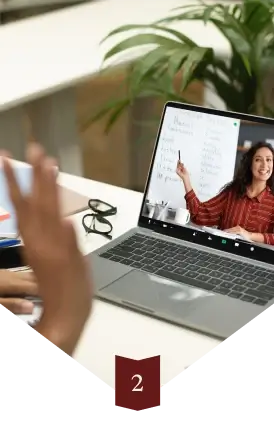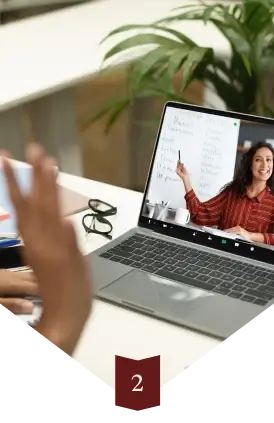 Match with your tutor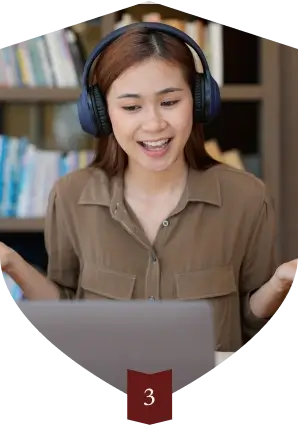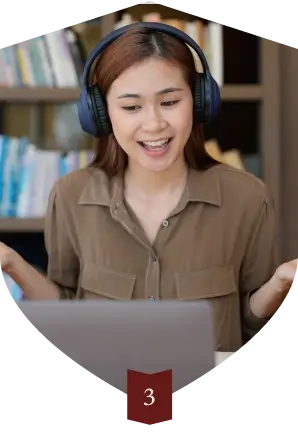 Embark on your learning journey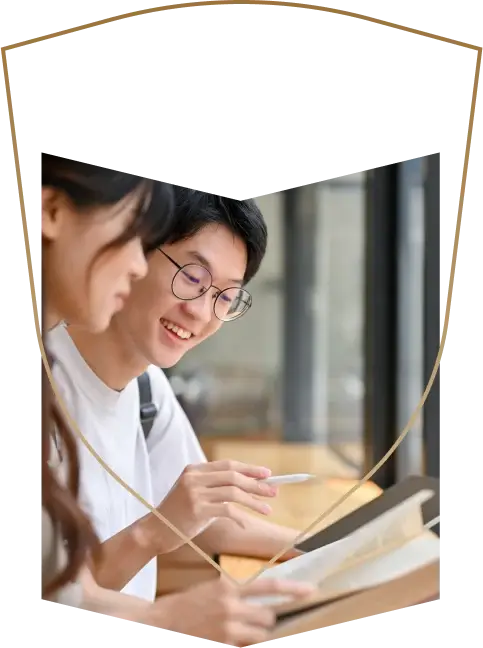 Lanterna elite's Commitment
to you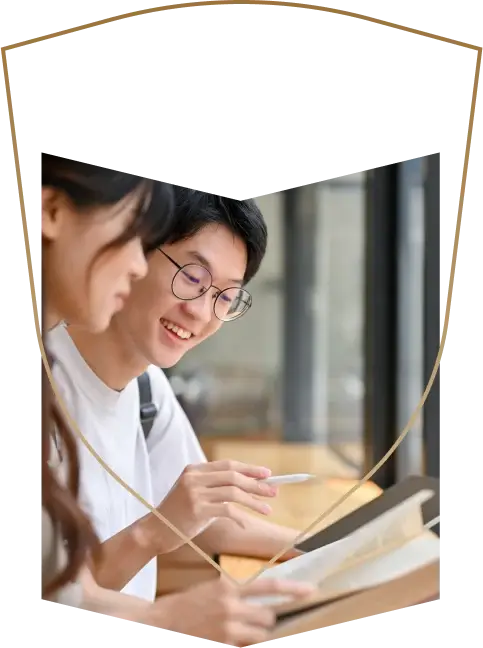 Our stringent vetting process ensures that every tutor is interviewed, and trained to ensure the highest level of expertise and support. Apart from this, our advisors are always available to help with any queries, providing tailored guidance throughout your academic journey.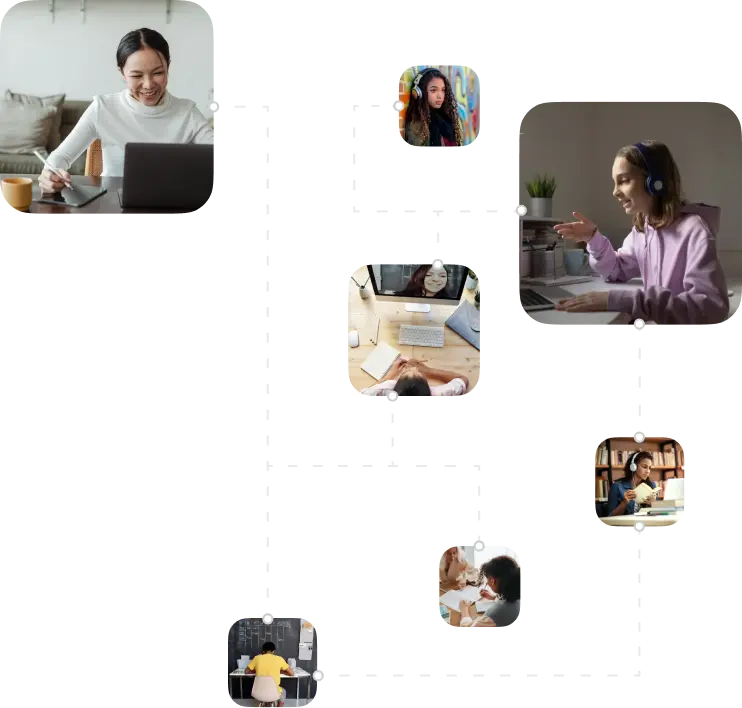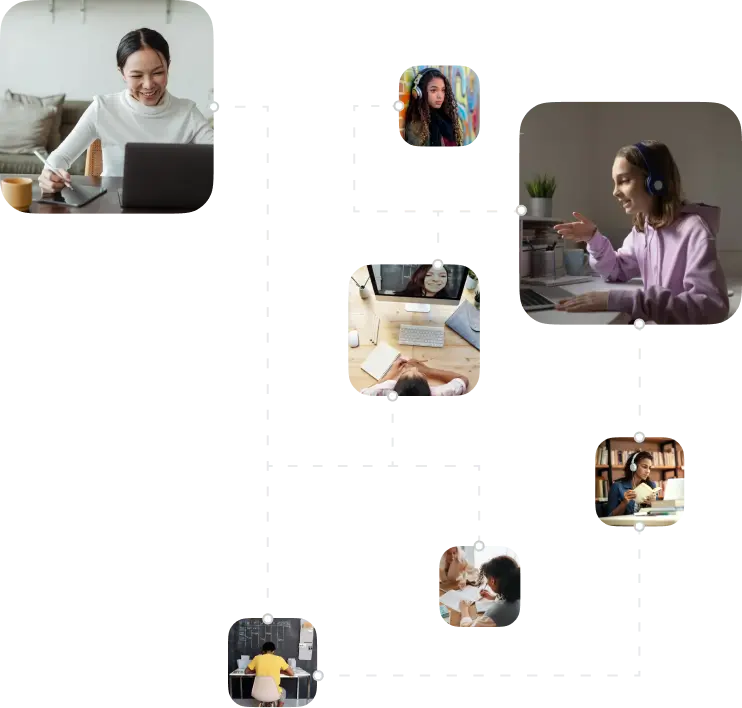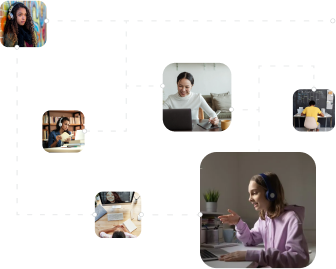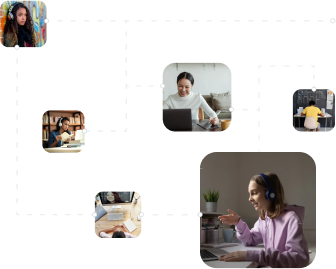 Learn anywhere, anytime
Lanterna students have the freedom to learn on their own terms. Our online learning environment enables you to study from wherever you choose, fitting tutoring sessions seamlessly into your schedule for maximum convenience and flexibility.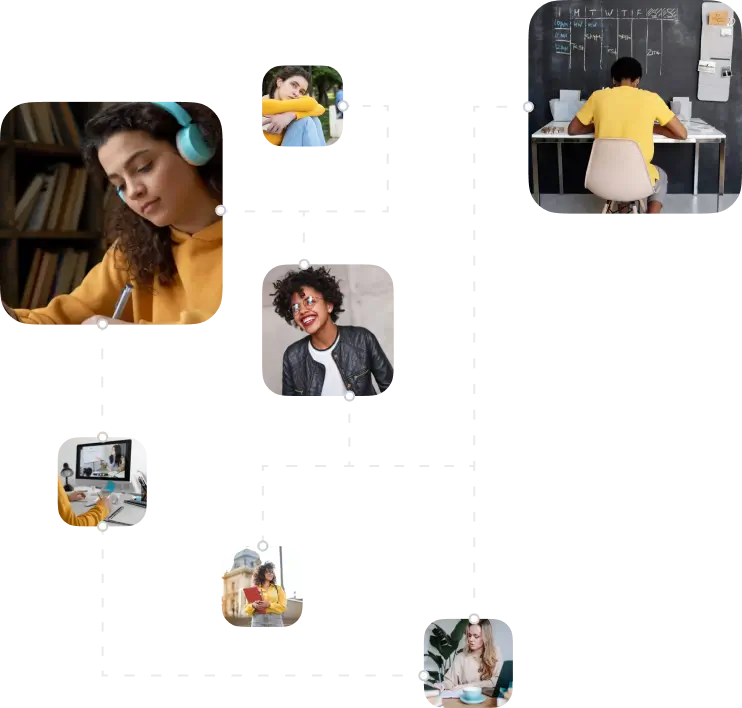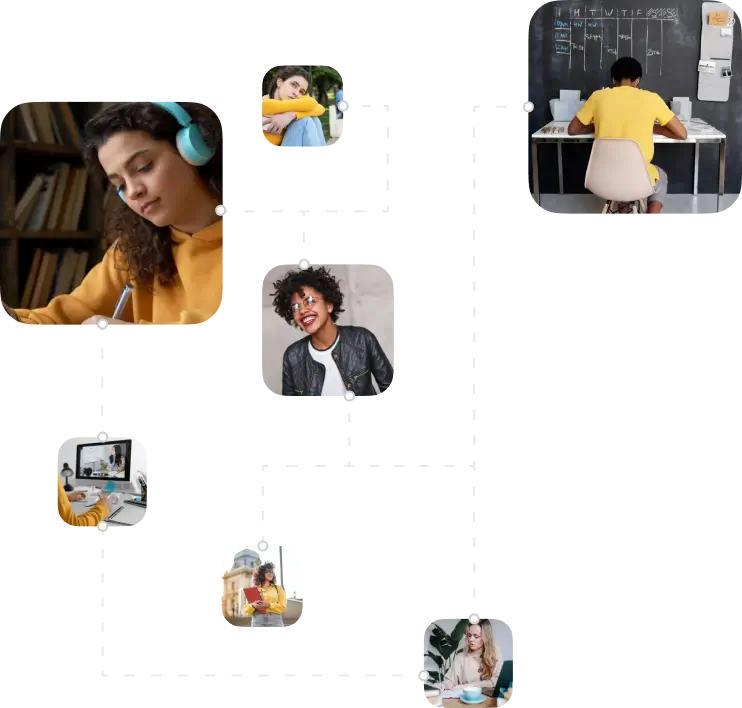 celebrating our students' wins
Success is multifaceted, and we're proud our students' success. From academic accolades to personal growth, our students' testimonials tell their stories. Whether they've moved on to study at top-tier universities or are making a difference in other incredible ways, we're privileged to be a part of their journey.
I searched for some companies to support my son's Oxbridge application and I found this one, amongst others. [They offer] excellent courses ran by exceptional staff … in-depth coaching provided to my son with extremely qualified Graduates (Harvard, Cambridge & Oxford). For me, all my emails and requests were answered in a timely manner. They provide a service with is exceptional value for money.
[Lanterna Elite]'s advisor has been a tremendous help to us. His advice was critical to our son being accepted into Oxford. We couldn't have done it without him. Book an online meeting
With personalised attention from experienced advisors, we'll help you identify your strengths and weaknesses, tailor our approach to your learning style, and provide the support you need to excel in your exams and beyond.
We look forward to being part of your success.
Ready to talk to an advisor?
Alternatively, you can call us now at
+44 20 4571 0455