How It Works
Lanterna Elite is not just about tutoring, it's about providing a world-class, one-on-one learning experience that caters exclusively to the IB curriculum. Our online guidance is the key to unlocking a world of prestigious university opportunities. We offer a bespoke, all-year-round online tutoring service, ensuring each session is a step towards academic success, whatever that may look like to you.
Sign up for elite tutoring in just 3 easy steps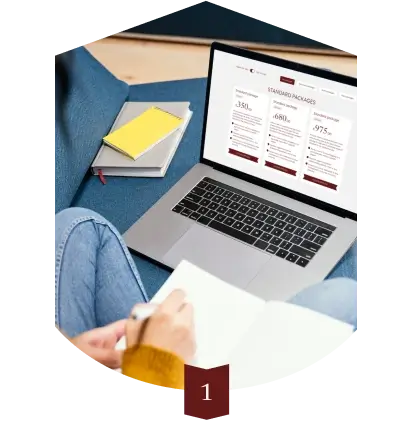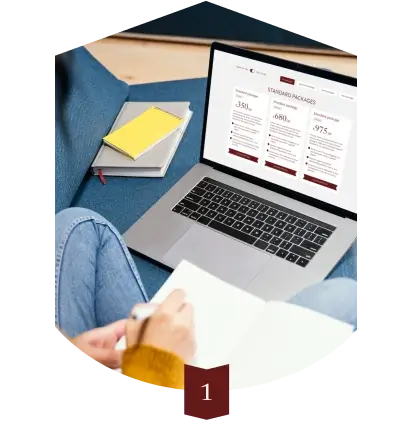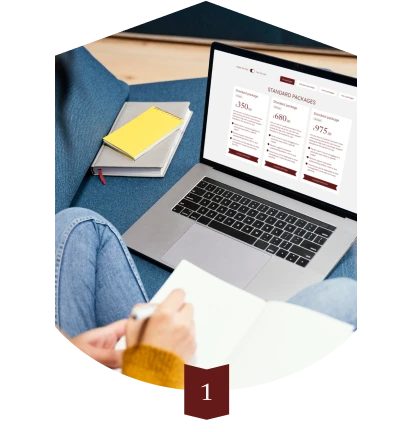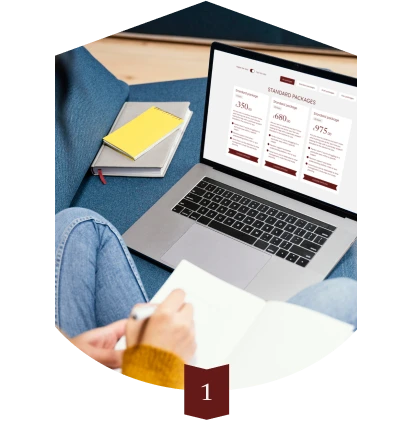 Select a package
Ready to unlock elite tutoring? Our packages are investments in a brighter academic futures! With full customisation and flexible subscription options, students can shape their educational journey just how they want..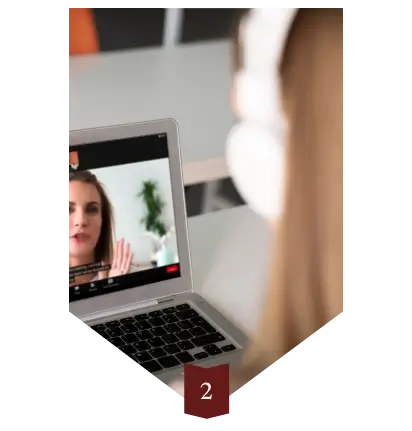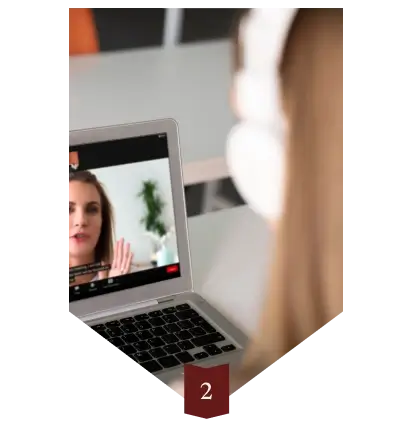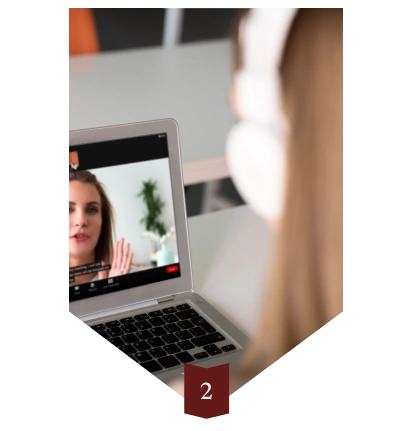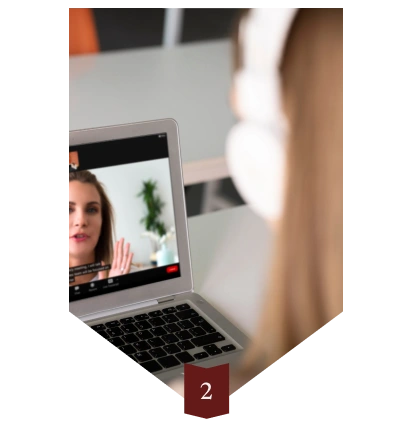 Get matched with your tutor
Upon selecting your package, we'll delve into our exclusive network of IB specialists to match you with a tutor whose expertise aligns with your unique aspirations.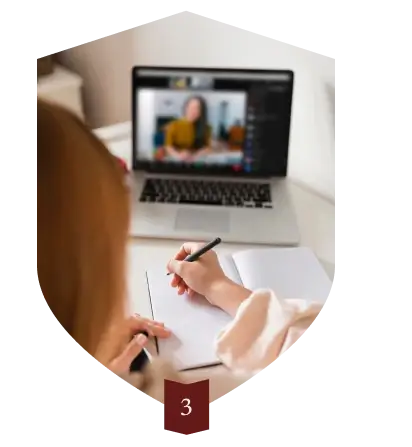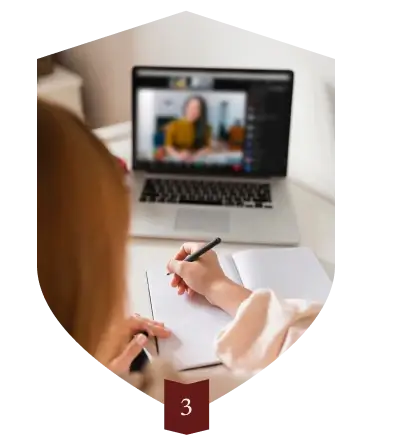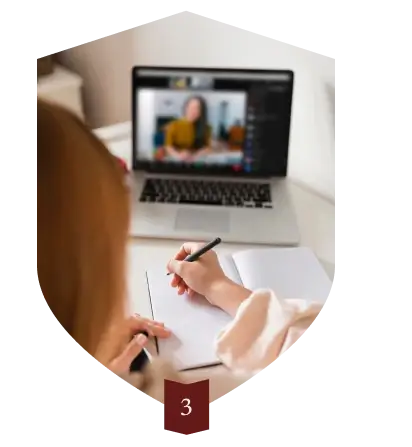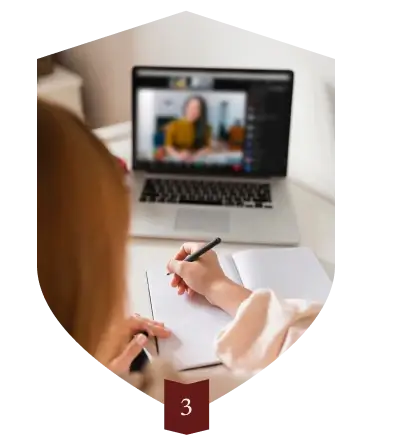 Meet your tutor
Your first meeting with your personal tutor will lay the foundation for your tailored academic strategy. Here, you will align on your goals, outline your pathway to success, and begin your elite tutoring journey!
What happens next
Lanterna has a process in place to ensure the best outcome possible after you have connected with your tutor. This is what it looks like:
1
Schedule your sessions
Meet your tutor online wherever and whenever it works for you.
2
Set your goals
During the introduction call with your tutor, you will define your objectives and create a plan, ensuring every session contributes to your overarching ambitions.
3
Discuss, improve, repeat
Get the support you need by discussing challenges and questions with your tutor. They'll help you to find solutions, together.
4
Use our resources
Our online tutoring platform and digital whiteboard make it possible for your tutor to share important resources to help you. This includes specific study guides, past papers and solutions to questions on IB exams.
5
Feedback and guidance
Benefit from ongoing, constructive feedback as your tutor empowers you with the insight needed to excel.
6
Rewatch and review
Access recorded sessions to revisit and reinforce your learning at any time.
The Elite tutoring difference
Our Guarantee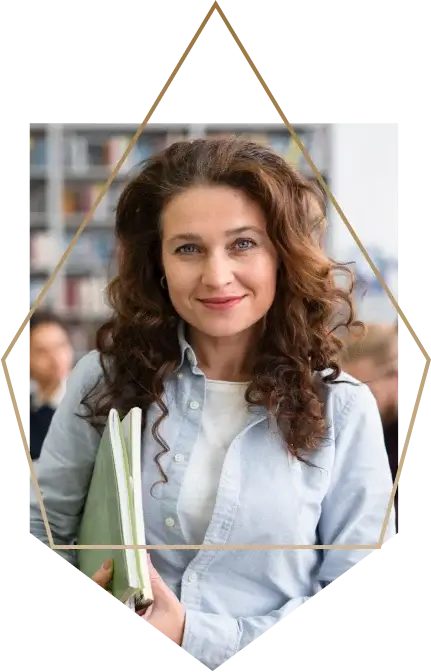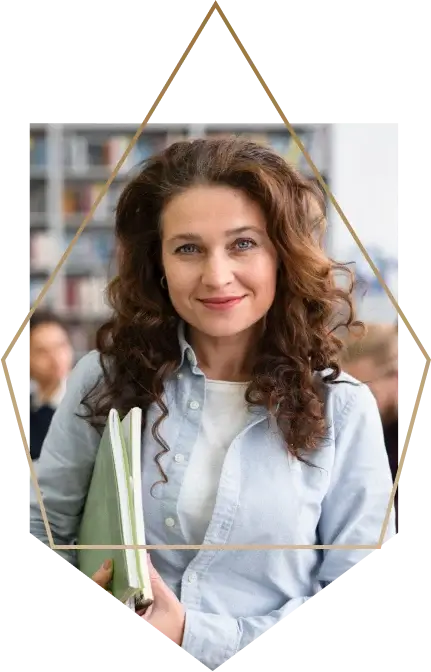 Unmatched expertise: Our tutors IB are experts and specialists. They're not only tutors but also teachers, examiners, and experienced professionals within their subject field.
100% satisfaction: If you're not completely satisfied with the support you received after two hours of your booked package, you'll receive a full refund.
Quality control: We conduct personal check-ins after your initial session to ensure that your tutor meets and exceeds your expectations.
Ongoing support: We are committed to providing long-term support. We promise that we'll be by your side throughout your entire IB journey. You can trust that when you send a message to our customer support team, they will get back to you within 24 hours.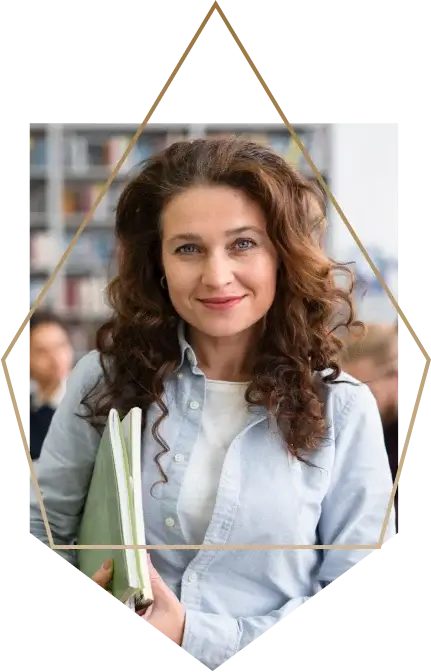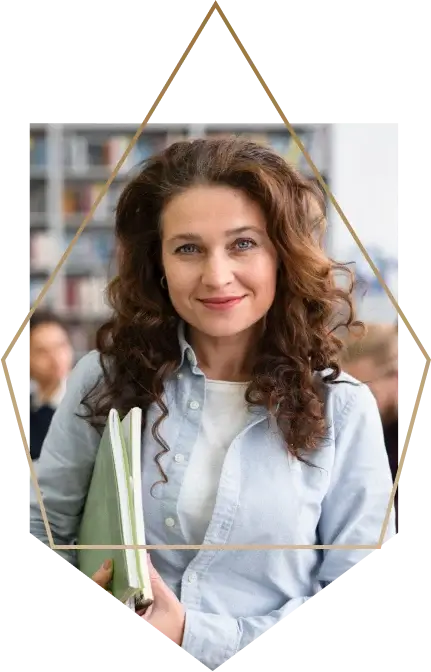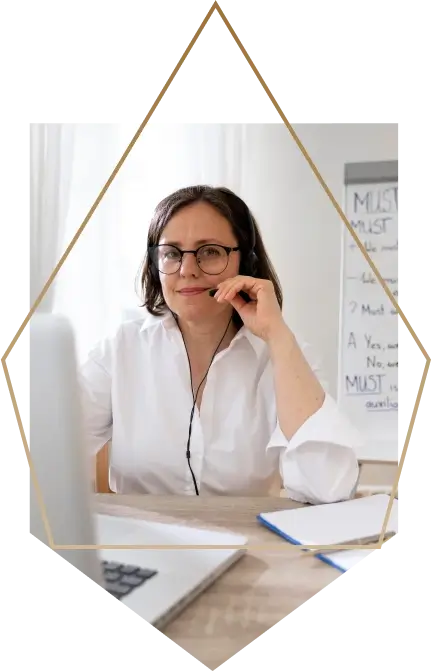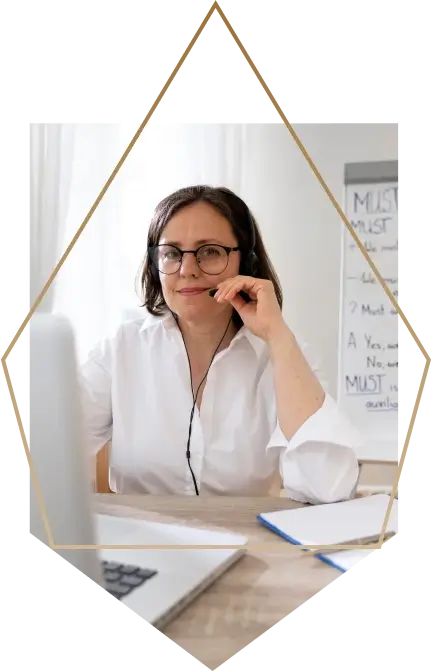 tutoring on your terms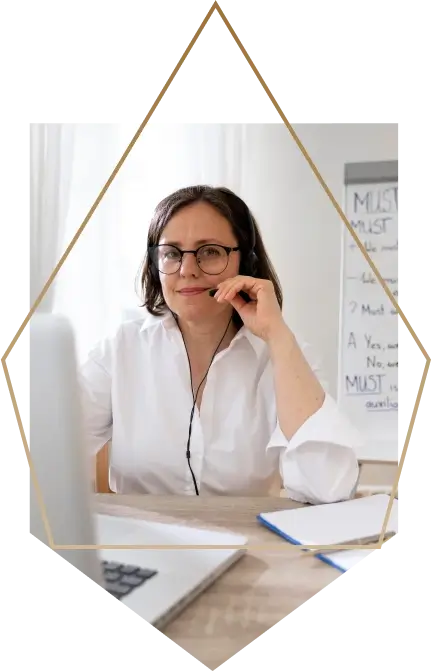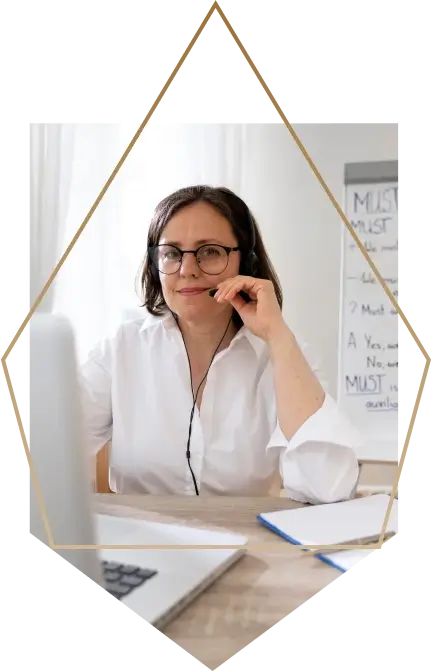 Embrace the flexibility that Lanterna Elite offers, with the ability to learn wherever and whenever you prefer. This is the luxury of tailored education, ensuring that every session fits seamlessly into your schedule.
Lanterna elite students now attend:

Imperial College London
London, UK

Cambridge University
Cambridge, UK


Oxford University
Oxford, UK

Harvard University
Cambridge, USA