Our teachers
At Lanterna Elite, our teachers are the embodiment of IB distinction. Each of our IB teachers – be it a teacher or examiner – has an average experience of 10 years within the field of education.

The focus is narrow but deep: exclusively tailored tutoring for the IB curriculum. Our tutors don't just teach; they know what it takes to achieve academic success, many with advanced degrees in their fields. With their subject-specific tutoring, students can enhance their learning skills, gain test preparation, improve their grades, and embark on a journey of academic excellence.
meet our teachers
Our elite tutors are distinguished IB educators, selected for their scholarly achievements and profound teaching experience. They bring a legacy of success to personalised, one-to-one tutoring, designed to elevate academic performance to the highest possible standards.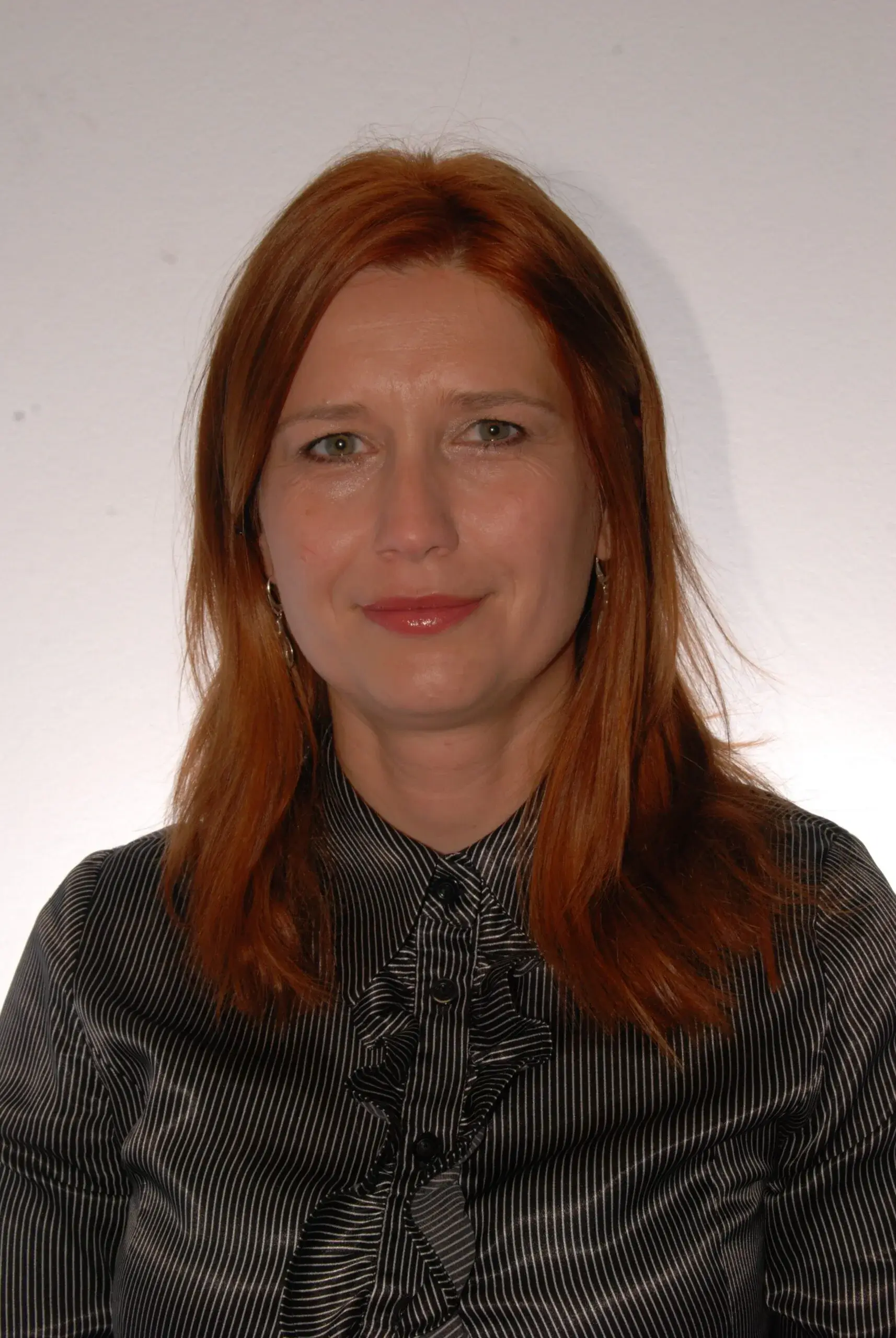 Justyna P
16 years of experience
My style of teaching is based on a case studies approach. I like to clarify difficult problems in a very easy way. I like to build enthusiasm to the subject I teach. I teach with a smile and never underestimate students' capabilities. The great majority of my IB students end up studying Business or Economics.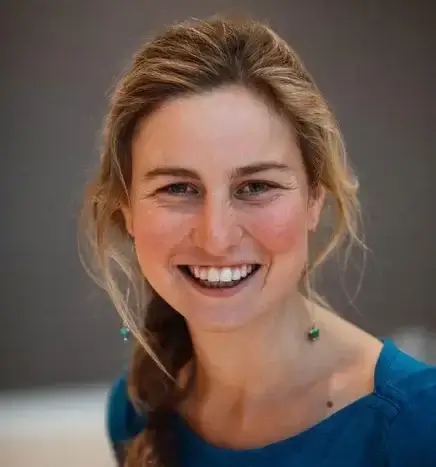 Hana K
12 years of experience
I strive to be an active listener who seeks to provide constructive feedback and support individual learning needs, taking a practical but enthusiastic approach to tutoring.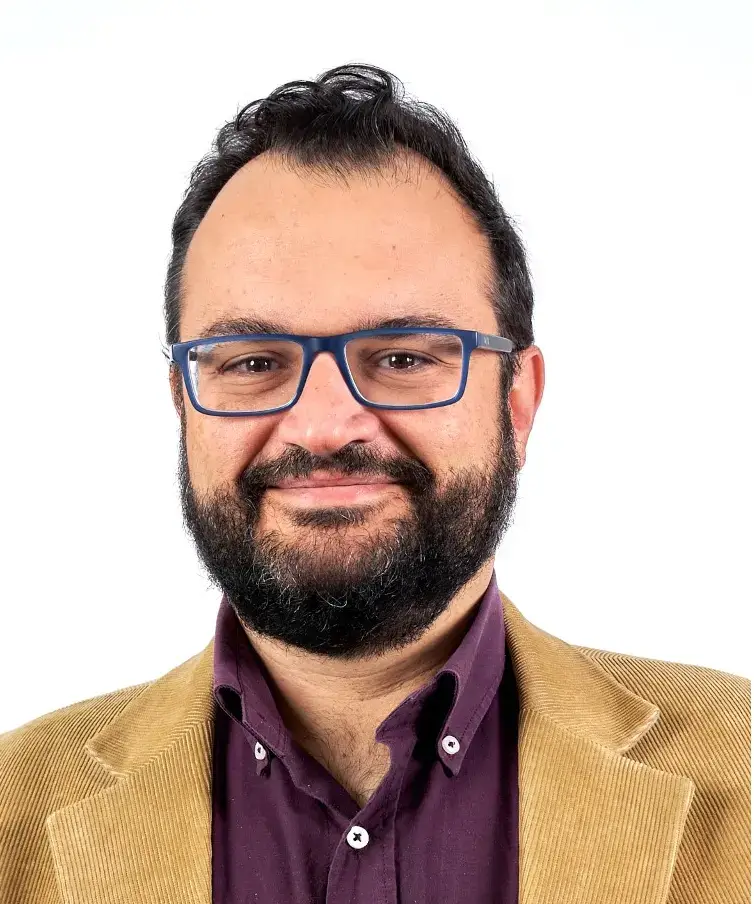 Apostolos E
12 years of experience
Each student has different needs and a different way of perceiving and processing information. Even a tried and tested method that might be good for the majority of students might not be appropriate for a certain individual. And this means that a good tutor will have to adapt his/her teaching in order to find the best way to pass their message across.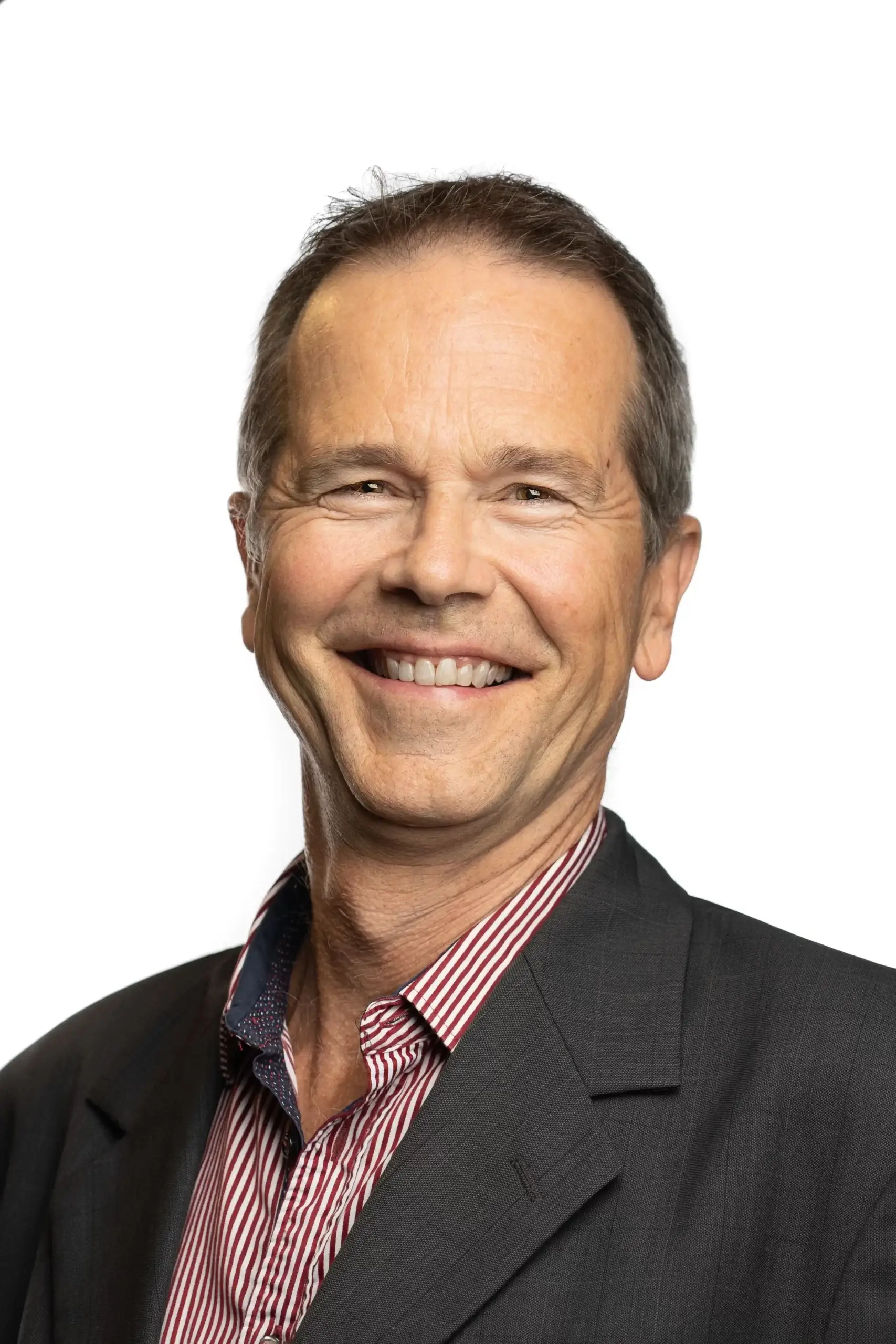 Andrew P
15 years of experience
Andrew has over 15 years teaching experience from primary school age, up to university level. Andrew is always seeking to get the best performance out of his students and works with them to achieve this, through a blend of hard work and expert guidance to ensure that students do their best.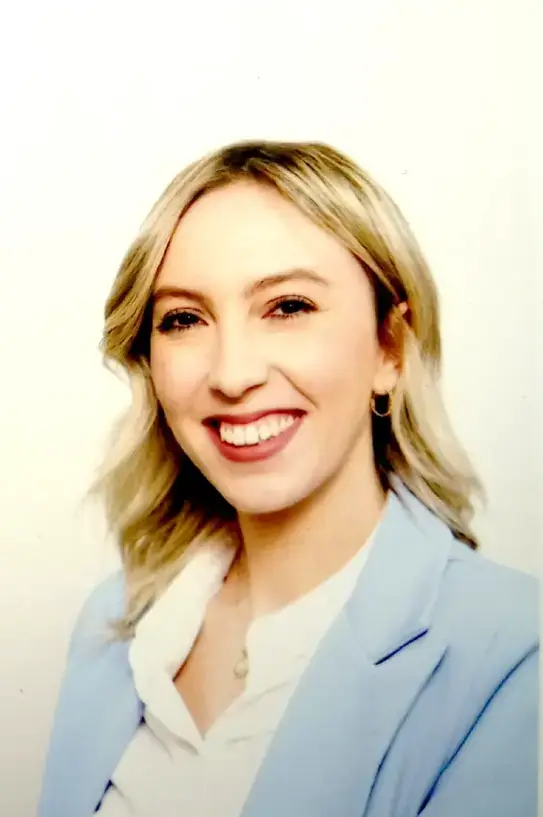 Marija L
5 years of experience
I take pride in being a patient and understanding teacher, always willing to go the extra mile to help students grasp challenging concepts. I believe that each student has their own unique learning style, and it's my job to help them understand math in a way that works best for them.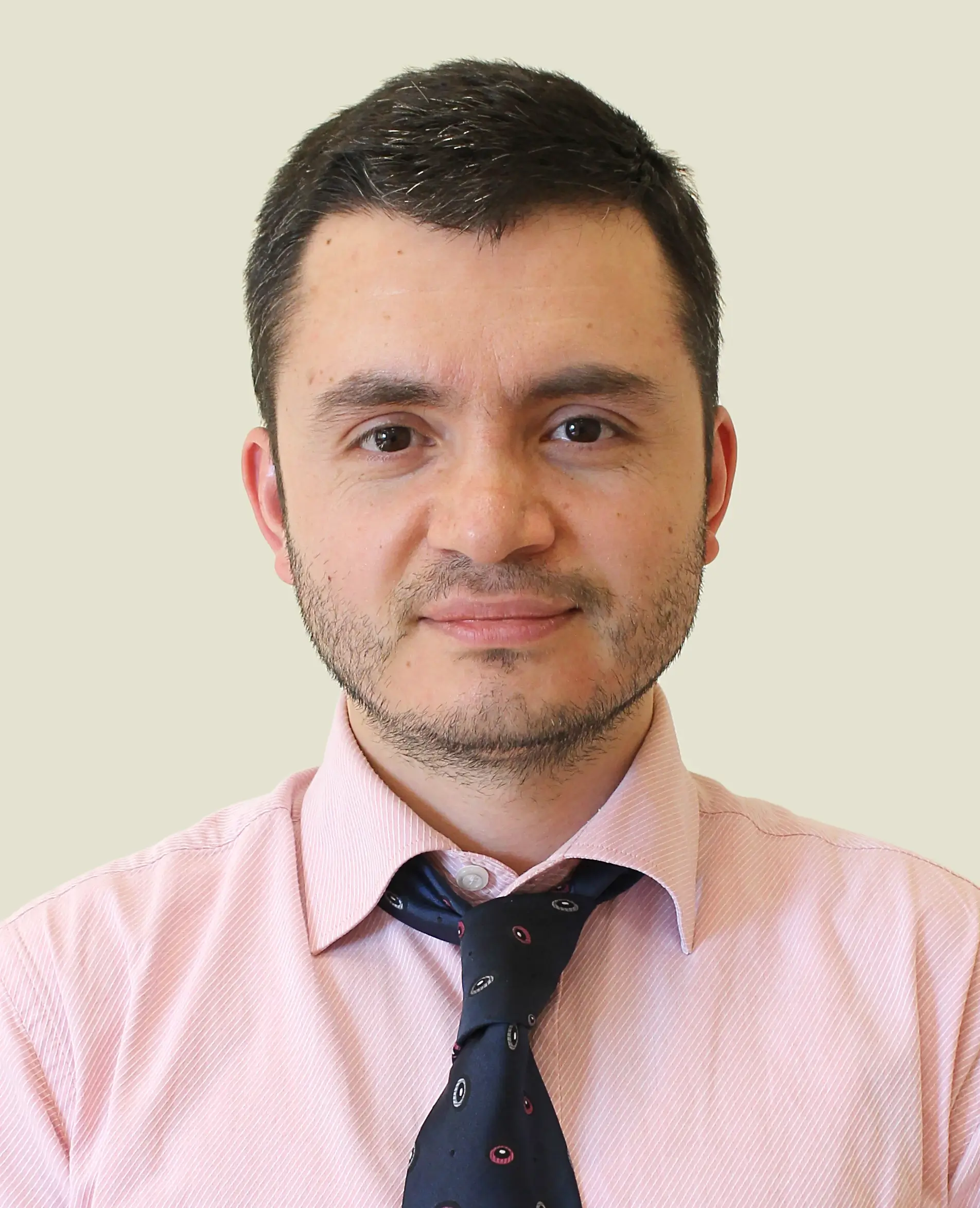 Turgay U
5 years of experience
I personalise my teaching style to fit the unique needs of each student. I create a fun and engaging learning environment by using real-life examples and practical applications. With patience, understanding, and regular feedback, I help students develop the skills and mindset needed to succeed.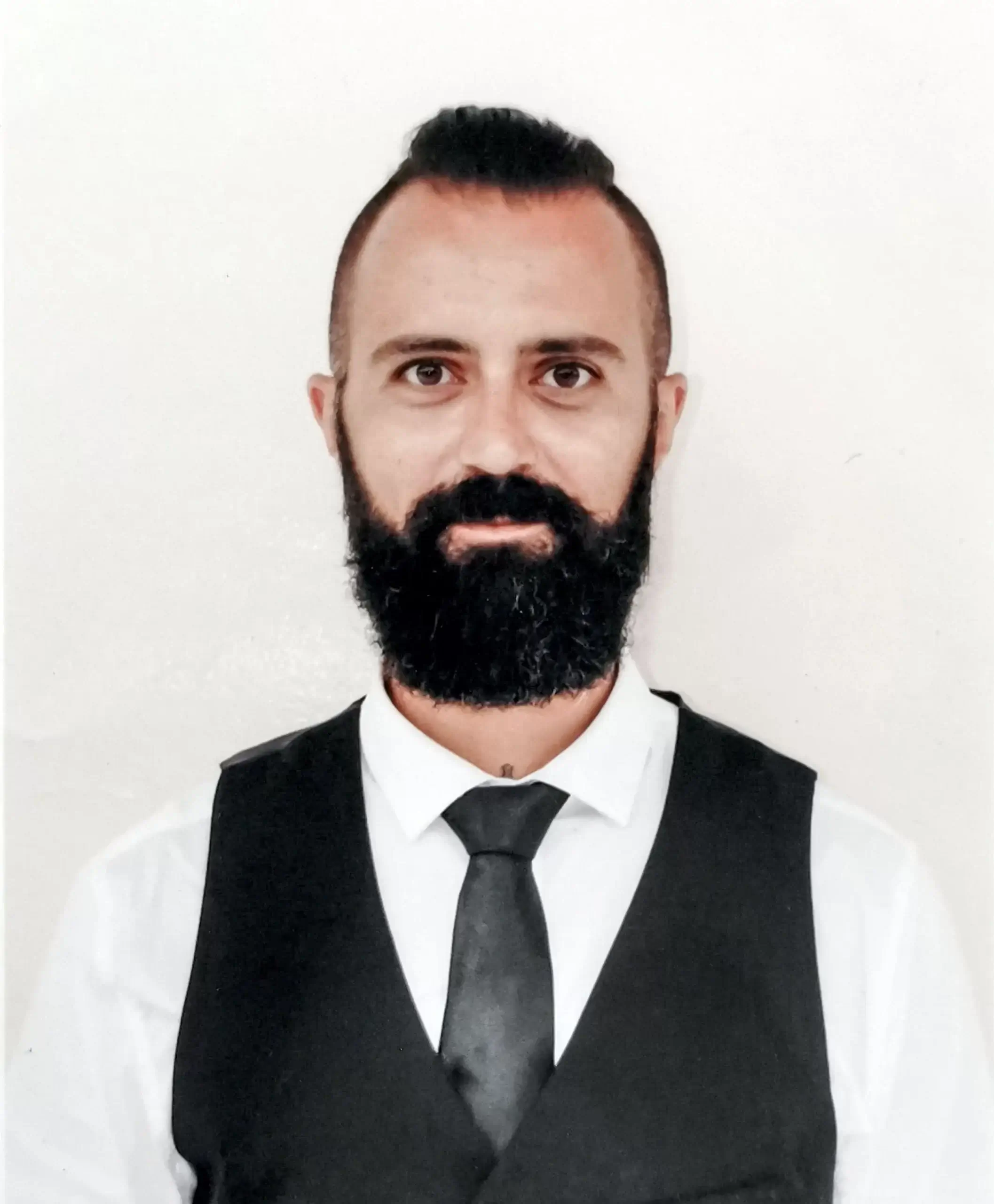 Ante S
7 years of experience
Effective tutoring involves actively listening to students' questions, challenges, and aspirations. By understanding each student's learning style, pace, and areas of difficulty, a tutor can tailor their approach to suit the individual's requirements.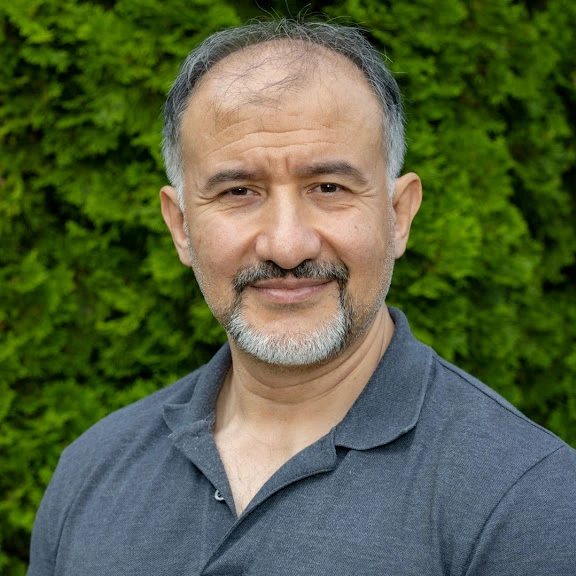 Ali Y
25 years of experience
The IB curriculum places a strong emphasis on developing critical thinking and problem-solving skills. I encourage students to analyse, evaluate, and synthesise information and approach complex problems systematically, providing them with opportunities to practice these skills through relevant examples and challenging exercises.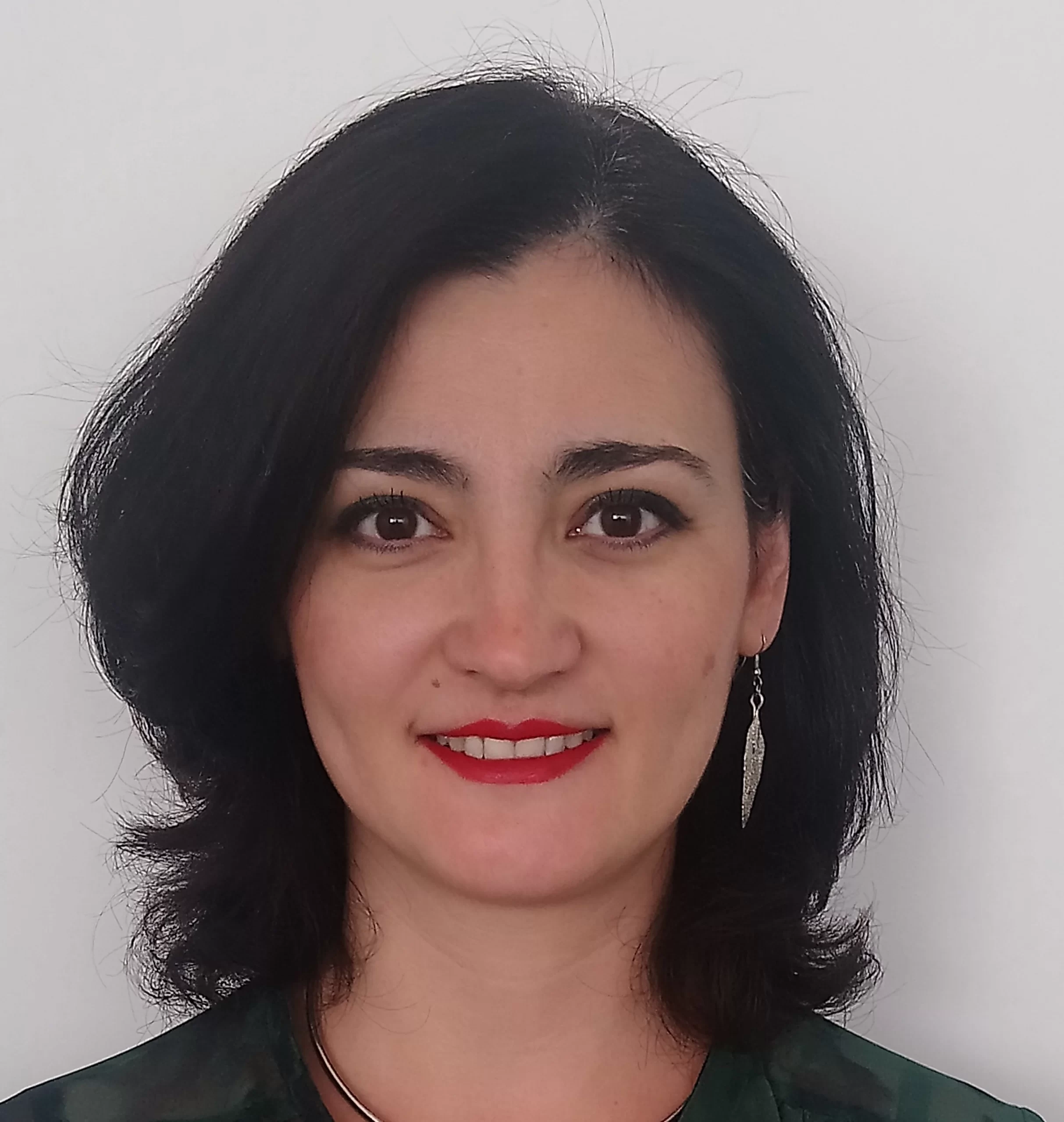 Sara R
10 years of experience
I always try to help each individual student to develop a solid learning process that involves high cognitive skills. My tutoring style is dynamic, flexible and focused on the specific needs and skills of each student.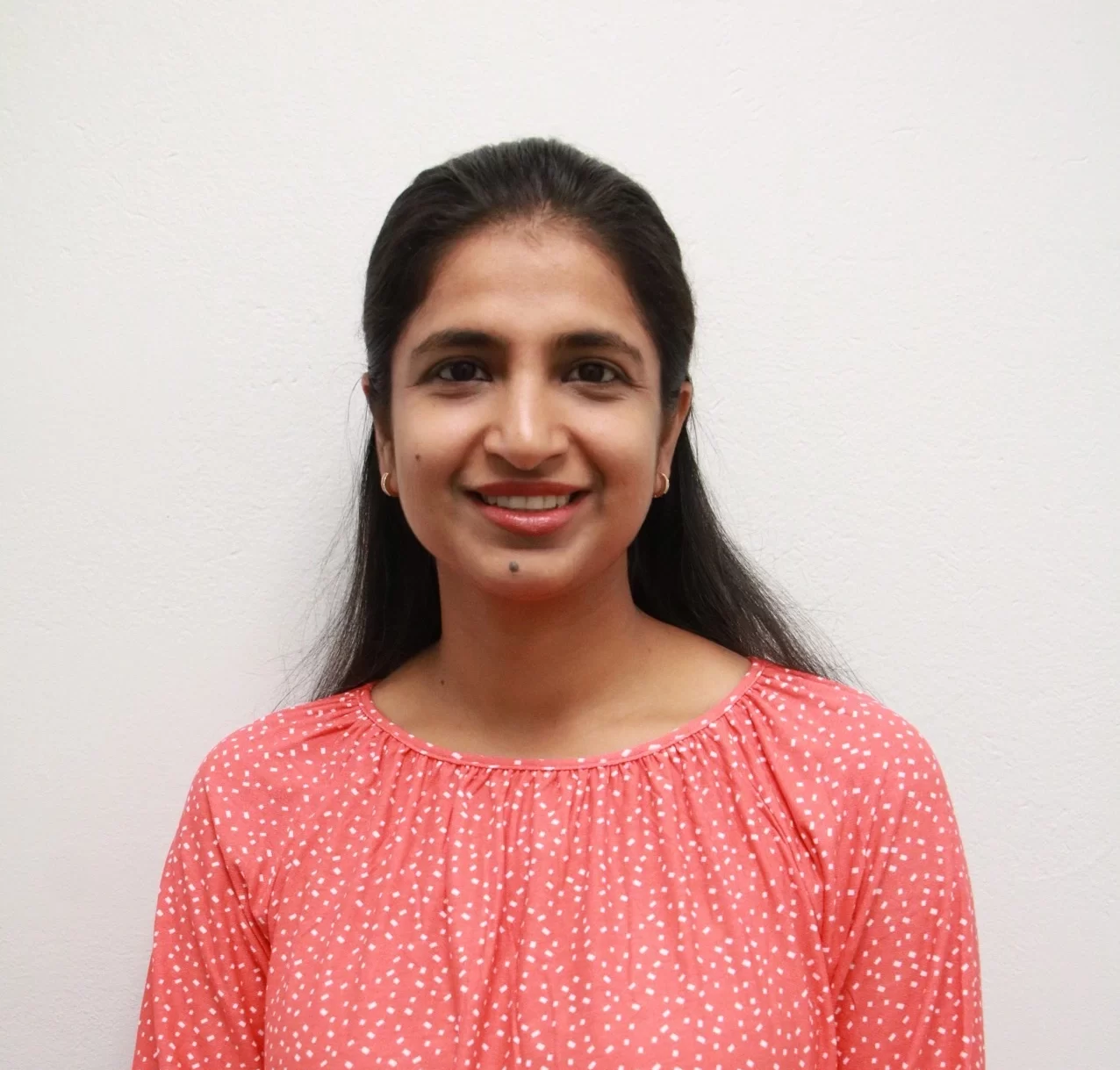 Deepika S
15 years of experience
My teaching methods are heuristic and analytic. My goal is to engage my students in developing and improving their maths skills and studying habits; it is very important know your students, to ask students questions and listen to their responses to determine if they have underlying misunderstandings or misconceptions about the topic.